Cosplay, short for "costume play," is a performance art in which participants wear costumes and accessories to represent a specific character or idea. Cosplay is commonly associated with the science fiction and fantasy genres, but can encompass a wide range of characters and themes, including video game characters, comic book characters, anime characters, and historical figures.
Cosplayers often spend months creating intricate costumes and accessories, and some participate in cosplay contests or events where they can show off their creations and meet other fans. In addition to the creative aspect, cosplay can also be a form of self-expression and a way for fans to connect with others who share similar interests.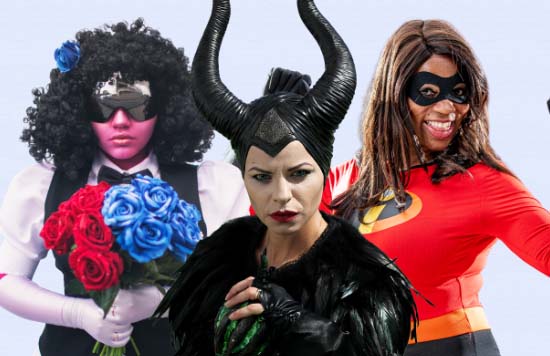 Cosplay has become a popular hobby around the world and has grown into a large and diverse community. Whether it's for personal enjoyment or for competitions and events, cosplay is a fun and creative way for fans to bring their favorite characters to life.
the funny of cosplay
Cosplay can definitely be a funny and entertaining aspect of the performance art. Many cosplayers choose to bring a comedic element to their costumes, either through the character they are portraying or through their own interpretation of the character. For example, some cosplayers might choose to add humor to their costume by adding props, making funny faces, or engaging in comedic skits.
In addition to the intentional humor that cosplayers bring to the table, the very act of cosplay can also be inherently funny. Seeing people dressed up as their favorite characters, sometimes in elaborate and intricate costumes, can be a source of enjoyment and laughter for both the cosplayers and the audience.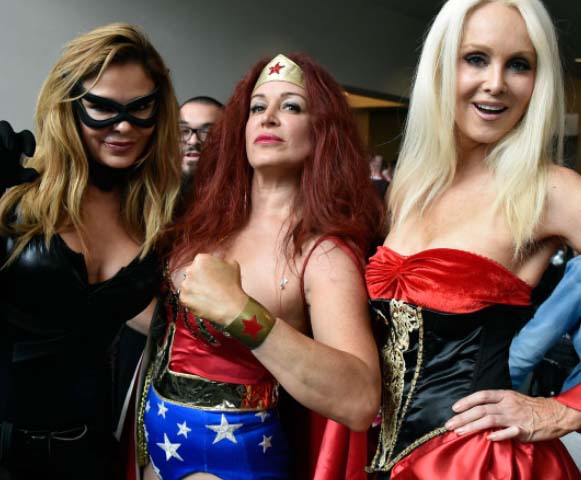 Overall, humor is an important part of the cosplay community, and many cosplayers and fans embrace the playful and lighthearted side of the hobby. Whether it's through intentional humor or the sheer absurdity of seeing people dressed up as fictional characters, cosplay has the potential to bring joy and laughter to everyone involved.
Here are some cosplay ideas that are popular and relevant for 2023:
Marvel: With the release of several new Marvel movies and shows, characters such as Doctor Strange, Captain Marvel, and the Guardians of the Galaxy are likely to be popular cosplay costumes choices.
Video Games: Video game franchises such as "Resident Evil," "The Legend of Zelda," and "Final Fantasy" continue to be popular cosplay choices, and there are always new games being released to provide fresh ideas.
Classic Comics: Classic comic book characters such as Batman, Superman, and Wonder Woman are always popular cosplay choices, and with the recent release of several new movies and shows, these characters are likely to be in demand.
Anime: Anime characters from popular shows such as "Attack on Titan," "My Hero Academia," and "Demon Slayer" are also likely to be popular cosplay choices in 2023.
Fantasy: With the ongoing popularity of franchises such as "The Lord of the Rings," "Harry Potter," and "Game of Thrones," cosplaying as characters from these universes is likely to be popular.
Remember, cosplay is about having fun and expressing your creativity, so feel free to choose a character or concept that you are passionate about and make it your own!